Just imagine for a second. What if your annual income was your monthly income? If your brain can't wrap around that thought, that ONLY means this: YOUR BRAIN'S RELATIONSHIP WITH MONEY IS FLAWED! Fortunately, there's an easy way to fix this.
I'm talking about a unique brain-retraining system that's based on years of research on positive psychology, brain science and cutting-edge technology. It is all you need to WIN THE INNER GAME OF MONEY.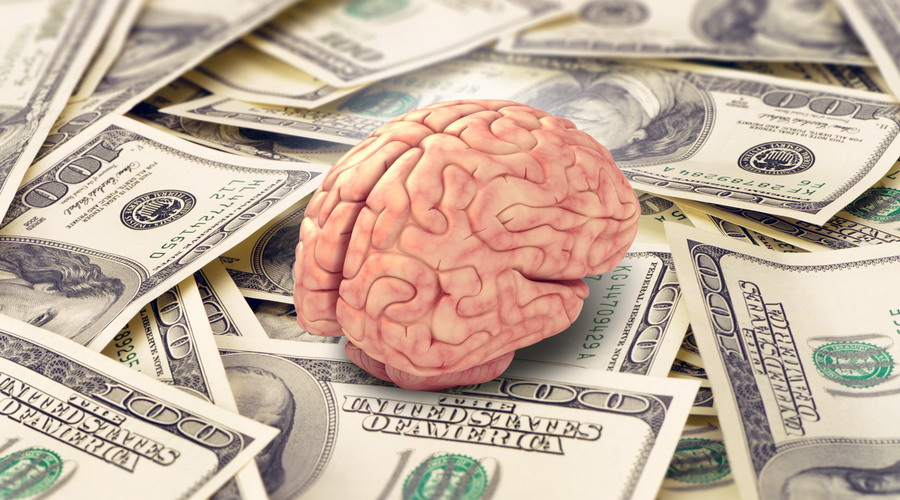 The founder of this system is John Assaraf, the star of The Secret and NY Times bestselling author. And this Tuesday, June 9th, he's going to reveal some of the MAJOR principles of this science. From what I know, it's packed full of strategies, insights, and new ways of thinking that'll instantly re-wire your brain and help you "Win The Inner Game of Money". VERY powerful, potentially life-­changing stuff.
Here's some of what you'll experience in this episode:
A powerful guided "Neuro Retraining" Meditation – backed by the latest science, this meditation uses a cutting-­edge mix of brainwave entrainment, creative visualisation, NLP, hypnosis, subliminals – and more – to reprogram some of your deepest subconscious money beliefs… rapidly!
Fascinating NEW insights from the world of Neuroscience which can grow your income 200-300% (John says that because of these exciting studies, "95% of what we knew about success 3 years ago is now obsolete.")
An opportunity to master the Inner Game of Financial Success – by quickly retraining your brain to "install" the habits & beliefs of the world's highest achievers.
The weird implications of a new scientific study with the Dalai Lama's top Monks… which uncovered the #1 highest vibration frequency in the known universe. (Hint? Accessing this frequency will explode your ability to manifest your desires… and you'll get a chance to "tune in" to this vibration live on the training!)
Plus a whole lot more…
Do whatever you can to attend this masterclass because it'll equip you with tools that help you automatically create more abundance in your life… and enjoy dramatic levels of confidence, self belief and motivation. And it's 100% FREE!
I think you'll find this to be John Assaraf's best training yet. He literally walks you through how he created FIVE multi-million dollar "passion" companies in the past few years… and shows you how you can too. Check it out! Over 80,000 people have signed up to attend this.