T. Harv Eker – the #1 bestselling author of Secrets of the Millionaire Mind – is hosting a BRAND NEW ADVANCED online masterclass, where he'll reveal "The Spiritual Laws of Money"… and you're invited!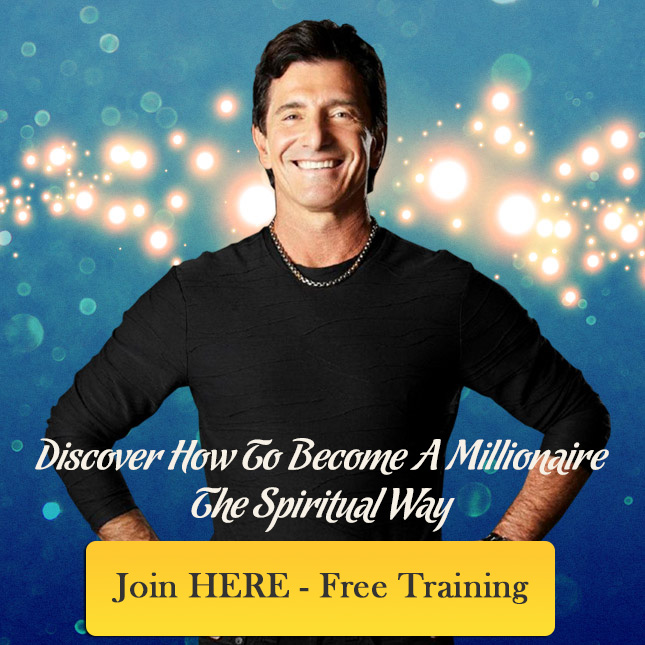 On this incredible 60-min training about the spiritual law of money, you will discover:
1. How to be kind, generous, spiritual… AND still get really, really, really, really RICH!
2. A proven – and practically effortless – way you can eliminate scarcity, tune into your purpose with laser focus, and start making all the money you want.
3. 8 "Spiritual Laws Of Money" that could make the difference between you earning 6 or 7 figures NOW, or struggling to make it for years. (Everything T. Harv has been teaching for the past 20 years to more than over 1.5 million people… boils down to these 8 laws.)
… And much, much more.
I think you'll find this to be T.Harv's best training yet. It's about 60-min, and he literally walks you through everything he did to go from zero to multimillionaire. He'll show you how to think about money, how to change your subconscious beliefs, how to take action… everything. Trust me; this isn't something you want to miss.
See you there 🙂

I am many things to many people… I am a mother, a friend, a partner, an author, a certified hypnotist, Success & Life Coach, Reiki Master, an online entrepreneur, a designer, a developer, and much more. I have more than 20-years of knowledge and experience in many areas, and I love to share it with others. I do what I love, and I love what I do! My purpose is to be a source of inspiration and change for those who refuse to settle for anything less than an extraordinary life.