"You get in life what you have the courage to ask for."
I came across this quote the other day and it reminded me of an email I recently received from a lady in our community. She shared that she felt sad at this point in her life as she'd let go of so many amazing opportunities over the years, because she thought that asking for help was a sign of weakness… When in reality, asking for help is a great start to ending struggle and creating more happiness in your life.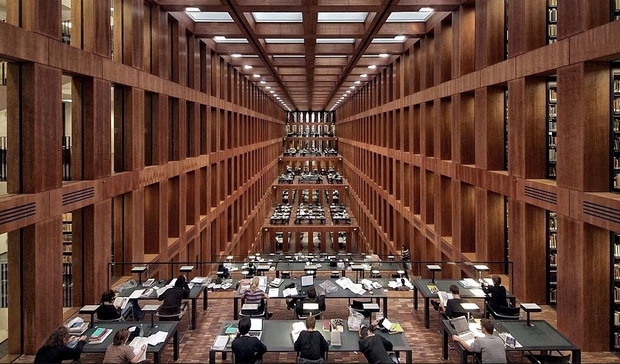 If you've ever felt anxious or depressed, but you've been too afraid or shy to ask for help… Or if you feel unfulfilled and you're tired of searching for answers… Then do yourself a favor and attend this incredible webinar, on discovering the magic of "Structured Thinking" (a very interesting way of thinking that helps you deal with challenges in a new and empowered way!).
Plus live on the webinar, you'll learn how to use Structured Thinking to positively impact your life as well as how to…
Automatically think positively (regardless of what's going on in your life).
Tap into your subconscious mind on a daily basis.
Handle depression or fear, whenever it shows up!
All this plus they'll also be doing a LIVE Q&A on Structured Thinking & How to Master the Law Of Attraction!
This unique event hosted by Andy Shaw (top LOA expert and creator of "A Bug Free Mind"). WARNING: The webinar is only available until the 18th December. Spaces are extremely limited, so please RSVP immediately.