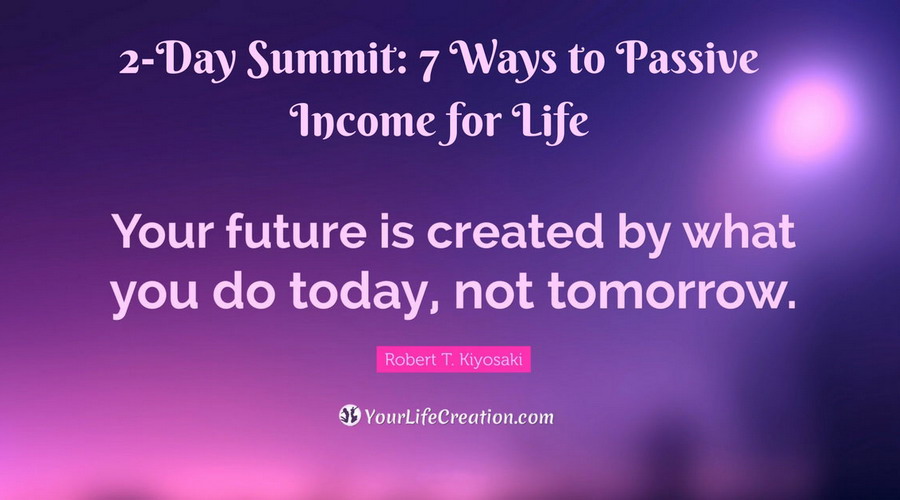 Are you tired of having dreams but knowing they are out of your reach because of a lack of money? Are you tired of existing from paycheck to paycheck barely keeping ahead of thing and have no time to spare and are simply too scared to pursue your heart's desire and entertain the idea of a better life? If it sounds like you, I urge you to register for this life-changing 2-Day Summit: 7 ways to Passive Income for Life and discover how you can change your life and start making income while you sleep.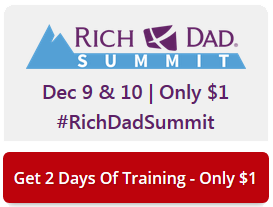 If you're sick of working for the boss and want to call your own shots or if you want to build real long-term wealth so you & your loved ones will be set for life (i.e., you won't have to worry about money ever again.) And you're absolutely SICK & TIRED of being a wage slave, making your boss rich, and want to become an entrepreneur and see the true benefits of your hard work. Then you need to make some bold changes in your life. And I don't want them to be the scary kind of changes that feel uncertain or frightening ones that you won't stick to.
I want you to start making changes applying secrets and strategies to making your money make more money for you. Tips and secrets that have been proven to work for so many others so that you are taking BOLD steps towards a huge passive income and a better future for you and your family!
Seriously, you're going to be gobsmacked at the group of people presenting at this 2-day event. It only costs $1 to attend. That's right, only $1!!!
Who's speaking and presenting? It's a who's who of top entrepreneurs and wealth experts including:
Robert Kiyosaki – author of Rich Dad Poor Dad
Anik Singal – CEO and Internet Entrepreneur and Millionaire
Kotton Grammer – SEO and Marketing Guru
Andy Tanner – Master Teacher and Investor
Tom Wheelwright – Author of Tax-Free Wealth
And many others.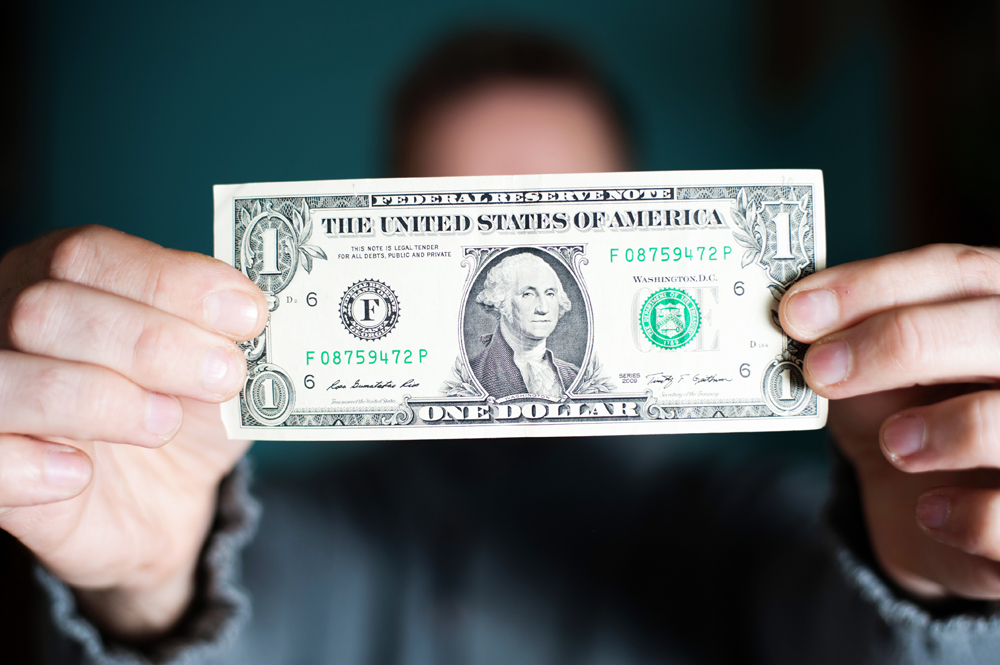 It's time to stop making foolish decisions with money, investments, and your future.
Make a commitment to becoming financially intelligent and make a lot of money by working smarter, not harder!
You'll get the tactics, strategies, tips, blueprints, and secrets for making more money, and set up systems that let your money make even more money!
Break free from the paycheck to paycheck cycle.
Eliminate money stress.
Start living the dream life you could never afford until now!
It's all being revealed at the RichDad Summit. If you've read Rich Dad Poor Dad, you are going to love this! And if you have not, I HIGHLY recommend it.
I can't wait for you to take the next bold step forward towards a passive free income using these time-tested secrets. Tell your friends too!
Remember it only costs $1 to attend. 2-Day Summit: 7 Ways to Passive Income for Life
I hope you are as excited as I am about this! See you there.