"You have a choice about which energetic frequencies you want to live in"
Christie Marie Sheldon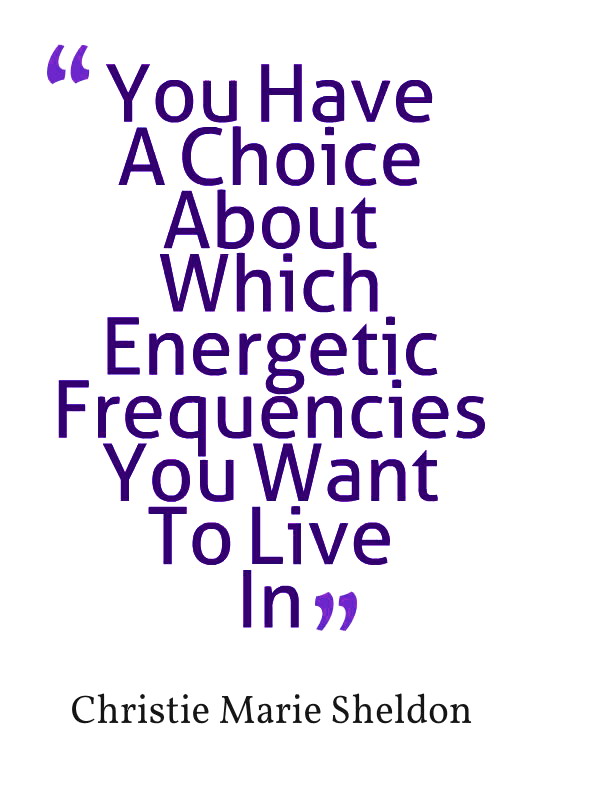 You have a list of experiences that you want to attract into your life – A more spacious home, an opportunity to increase your income or even, deeper and more meaningful relationships.
But if your life goals seem to have constantly eluded regardless of how hard you try, then this is definitely an event you MUST attend.
Christie is a leading Energy Healer and she explains that there are certain subconscious barriers that may be hijacking your dream life – Without you even knowing it. She calls them "Abundance Blocks" and she's narrowed them down to 24 specific blocks. Any one of these blocks can easily throw your life off-course.
Over 43,000 people experienced Christie's session earlier this year and the feedback was incredible. But what was even more amazing were the results that some of the attendees experienced in the following days.
I'm talking about surprise checks in the mail.
Lucrative business deals manifesting out of thin air.
Brilliant ideas that help you shine at work.
And other unexpected abundance synchronicities.
Imagine what your life would look like if any one of these events happened to you consistently?
Here is what other participants have said after experiencing this "Unblock your Abundance" Session.
"OMG!!! Is anyone else experiencing the phenomenal side effects of this call? My daughter and I won a trip to San Francisco today, ALL EXPENSES PAID for a 5-day college tour among other wonderful priceless blessings? I am just so grateful!" ~ Moniesa Scott
"Before the event, I had a very sore neck and after the clearing, it was totally gone. I really believe the Abundance Block was literally sitting in my neck knowing it would get "killed" that evening? and it did. Thanks so much Christie!!!" ~ Sylvia Mann
"Thanks for the most amazing release? I landed my dream job within hours of listening to your broadcast. It was already in motion however my confirmation came only hrs of listening to your webinar" ~ Nadine Oliver