Can Your Hear It?… It's The Sound Of Your New Life…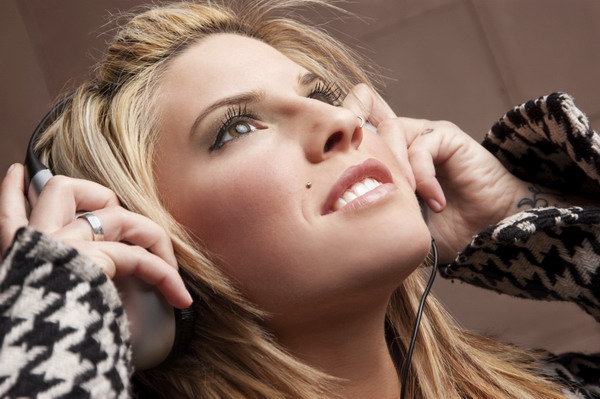 It's fun.
It's free.
It's brand new.
It's totally unique.
It could be life-changing.
It involves beautiful music.
Music that is specially enhanced.
The music is totally transforming lives.
Listen to the music, then you'll understand…
Click the link to download the music for Free

Doesn't Life Just Keep getting Better and Better?