Have you ever hit a point in your life where you just felt STUCK?
You know, a moment where you just want things to be different?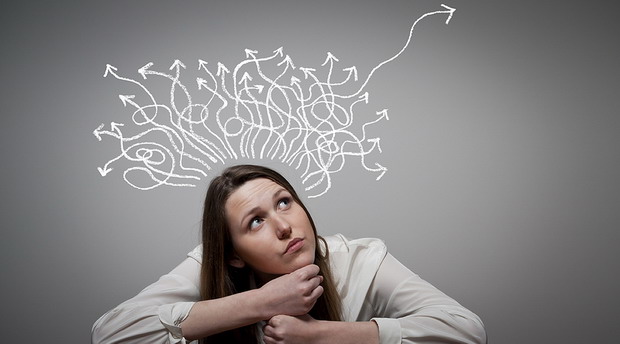 Sometimes people feel frustrated with where they are in life and they simply don't know how to move forward… So if you ever ask yourself these questions and aren't happy with your answers…
Do I enjoy my life everyday?
Am I happy with my job/career?
Am I making a difference?
Is there anything holding me back?
Then make sure you implement these 2 strategies to spring your life into action starting today:
Strategy 1 – Declutter
Yes, it's important that you organize your closet, get rid of old stuff and clean your inbox, but it's most important to declutter your thoughts and ensure you have a positive mindset that's aligned with your current goals.
Let go of your emotional baggage, and let go of toxic people that bring you down… rather seek the company of like-minded individuals that share your passions and inspire you to be better.
Strategy 2 – Embrace Change
If you're not satisfied with your relationships, your weight, your job, or your life in general, take a step today towards 'that goal' you've been putting off (you know the one)!
Step out of your comfort zone and connect with new people, travel to a different place, or start looking for a job that excites you if you're not loving your current career.
This may sound scary at first, but once you embrace this invitation to review your life and renew yourself, you'll find yourself in a world of positivity.