In this short video, Jeffrey Allen teaches us how to connect with and attract exactly who you need to help you attract more abundance, more love, more good health, and more happiness in your life.
Jeffrey Allen, Energy Healer, and Author of the Duality Training Program teaches a technique to call and connect with whoever are needing right now. In this excerpt from his talk, filmed at Awesomeness Fest, Croatia 2015, Jeffrey explains how this technique works across any area of life. And is a powerful energetic short-cut to connecting!
To get a powerful first-hand experience using your energy to heal your life, please join the upcoming free online training. Learn to:
Calm your mind – so you can get clear, focused answers intuitively,
Channel healing energy – that you can really feel with your body,
Clear your own blocks – with a simple energy healing technique, and
Choose your future path – to create the perfect life for you!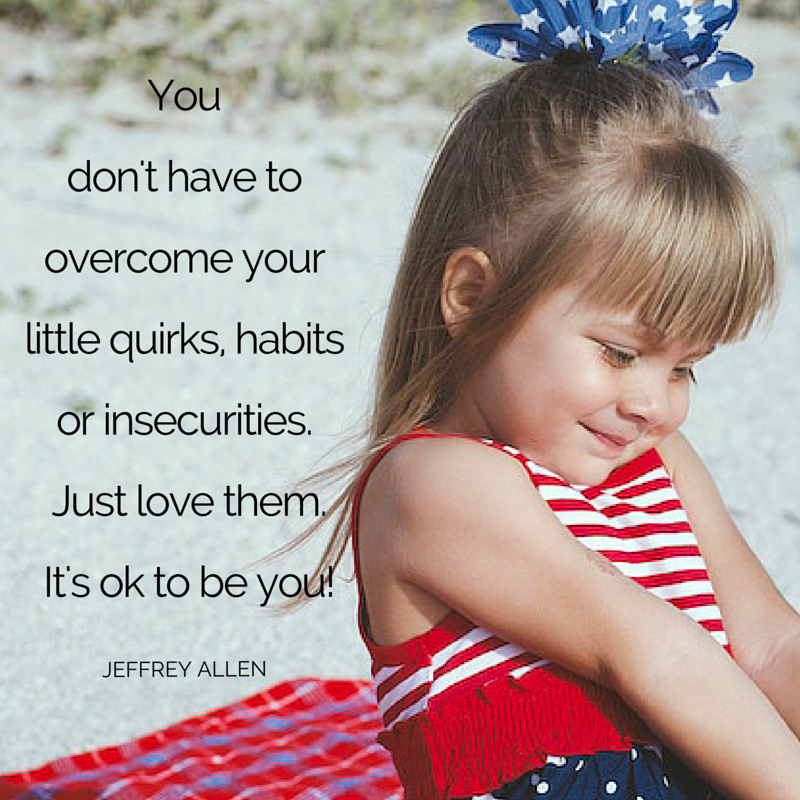 About Jeffrey Allen
Jeffrey Allen is a spiritual teacher, energy healer, and author of Duality. An engineer by trade and energy healer at heart, Jeffrey has helped thousands of professionals combine their intellect and intuition to boost confidence, improve relationships, find meaning and purpose, and manifest the life of their dreams. Based in Tokyo, Japan, Jeffrey is known as "The Healers' Healer." He travels globally — teaching energy work, intuition, and healing on four continents. Through a deep understanding of energy, Jeffrey helps you break through your hidden blocks. And create a powerful, intuitive awareness, giving you a unique edge in your personal and professional growth.