"I tried to be normal once.
Worst two minutes of my life."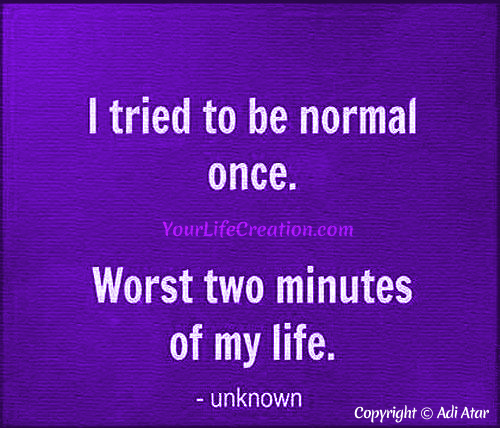 I am many things to many people… I am a mother, a friend, a partner, an author, a certified hypnotist, Success & Life Coach, Reiki Master, an online entrepreneur, a designer, a developer, and much more. I have more than 20-years of knowledge and experience in many areas, and I love to share it with others. I do what I love, and I love what I do! My purpose is to be a source of inspiration and change for those who refuse to settle for anything less than an extraordinary life.