"It's not your greatest fear that you're going to die… It's your greatest fear that you're going to die before you let the world sees who you really are." Lisa Nichols
Life sometimes has a way of throwing a spanner in the works. And at times, it can cast some pretty big doubts about whether we really have what it takes to be successful. It happens to everyone. That's why I wanted to share this shot of inspiration courtesy of Lisa Nichols. This was taken from her talk at Awesomeness Fest in 2013. And it's nothing short of inspiring and it's guaranteed to make you smile 🙂
In this powerful 9-part series, you'll discover key techniques (that the majority of people ignore when visualizing) so you can…
1. Manifest more of your goals, faster.
2. Experience more gratitude, happiness and begin living in flow.
3. Eliminate self-sabotaging blocks and "reprogram" your subconscious beliefs.
4. Accelerate your ability to create success.
5. Get "magnetised" to your deepest desires.
And the best part… It allows you to improve literally any area of your life WITHOUT the struggle and anxiety, and WITHOUT sacrificing other areas of your life. And when it comes to learning Creative Visualization, there's no one who doesn't it better than Lisa Nichols. These lessons usually sell for $97 (which is already an incredible bargain for what it is). But you're getting it all for FREE. Seriously, you have nothing to lose and everything to gain. I already use it and have an amazing results…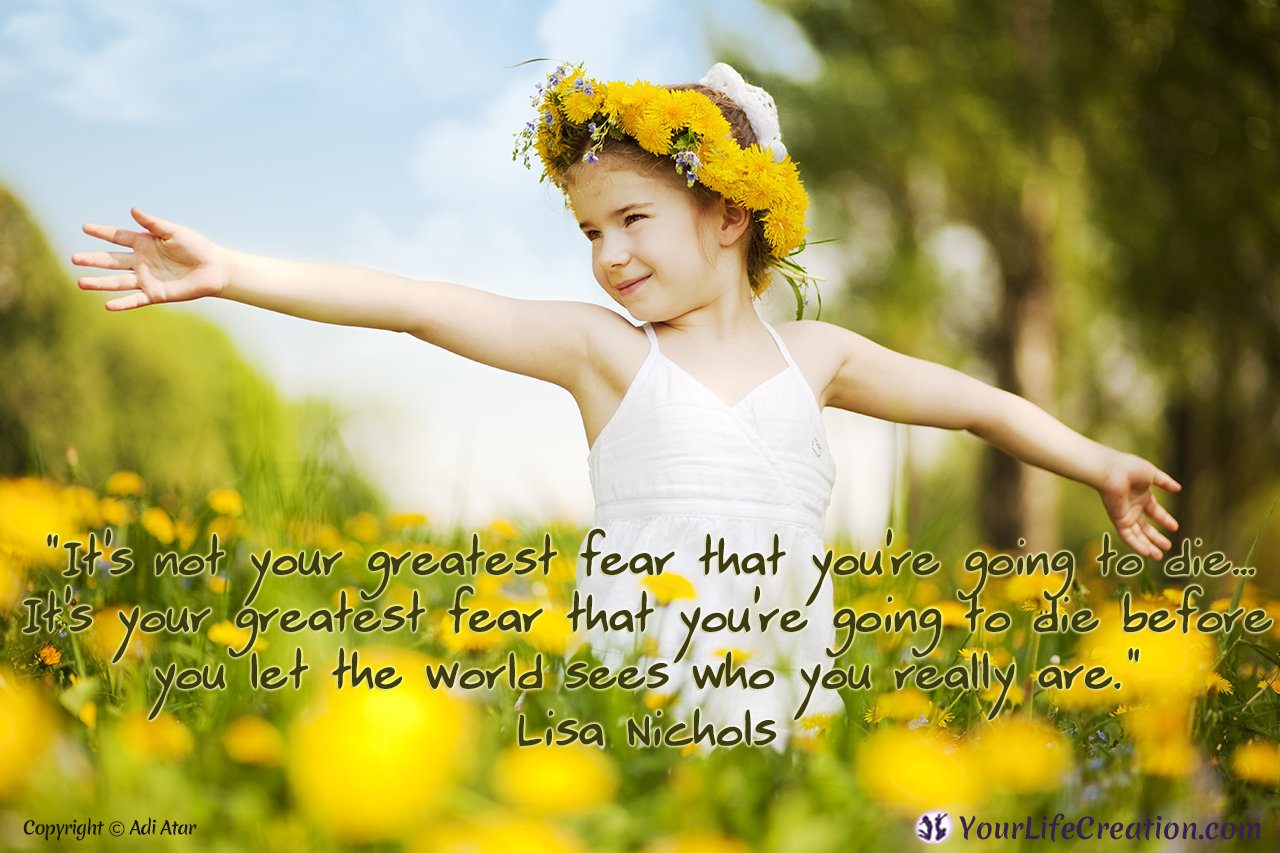 I am many things to many people… I am a mother, a friend, a partner, an author, a certified hypnotist, Success & Life Coach, Reiki Master, an online entrepreneur, a designer, a developer, and much more. I have more than 20-years of knowledge and experience in many areas, and I love to share it with others. I do what I love, and I love what I do! My purpose is to be a source of inspiration and change for those who refuse to settle for anything less than an extraordinary life.