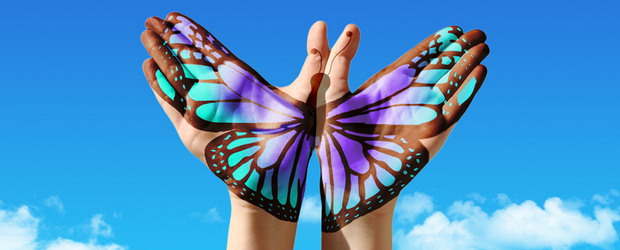 Every year we celebrate another year of life. We make special plans for the day and appreciate knowing that on this one day in the year, our life becomes the focus of the significant people with who we are privileged to share our life. There is a child inside all of us when it comes to the celebration of our birthday. With its sense of fun, of friendship and of a celebration of all that is good.
Someone once said that it is a shame that we can't have a birthday every day. How true are those words? We put so much time and energy into preparations for that day. Imagine if every day of our lives was spent with the same feeling of preparation and anticipation. Seize the Day is a saying made popular in movies, but it's equally applicable to our lives. When was the last time you lived each day as if it was potentially your last day on this earth? When did you packed it full of experiences, celebrations, friendship, and fun?
We often let days pass without really thinking too much about how we spend them. Weeks pass without us realizing how many wasted opportunities we have let slip past us. Because we are so focused on surviving the day and all we try to pack into it.
Try to re-focus your life this week. Take a few minute at the beginning of the week to put a plan into action that reflects the things and the people that are important to you. Create some short-term goals of things you would like to see accomplished with a week. And plan a celebration with family and friends for a week from today.
As each day ends, look at the goals or the ideas you had for that day and ask yourself if you accomplished them. Reflect on how they affected you and what they added to your life and how good they made you feel. Allow your inner self to be reborn as you reflect with excitement the beautiful butterfly you saw when you went on your walk. Or the delightful coffee you had with a work colleague you hadn't seen in a while.
As the weekends, call your family and friends around you and celebrate together not just your birthday, but also your week of rebirth days, and make this a life habit.